Nancy Pearl
When:
September 21, 2020 @ 7:00 pm – 8:00 pm
2020-09-21T19:00:00-05:00
2020-09-21T20:00:00-05:00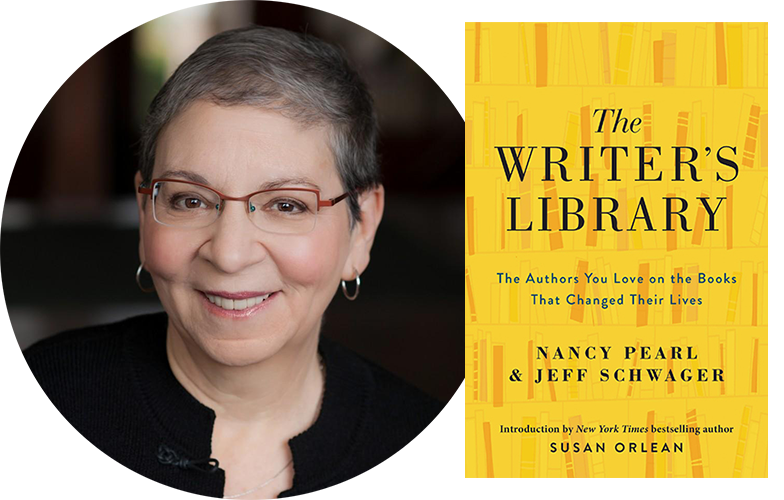 Nancy Pearl
Monday, September 21 at 7PM
Hosted by Anoka County Library
Nancy Pearl is "America's Librarian." As the head of the Washington Center for the Book, she pioneered the groundbreaking "If All of Seattle Read the Same Book" series in the late 1980s. The Library of Congress now estimates that upwards of 400 community read programs take place every year, and each owes a debt to Pearl's replicable template. Nancy Pearl is also an acknowledged expert in readers advisory, both within librarianship and outside of the field. Her bestselling, multi-installment Book Lust series is a testament to her uncanny ability to recommend a book "for every mood, moment and reason" – to paraphrase the subtitle. Library Journal named Pearl the Librarian of the Year in 2011. In a still more singular honor, she is also the inspiration and image behind the popular librarian action figure from Archie McPhee. Pearl's newest release, The Writer's Library, is an edited anthology showcasing how favorite books altered the lives of 23 chart-topping authors – including luminaries like Dave Eggers, Louise Erdrich, Luis Alberto Urrea and Amor Towles.