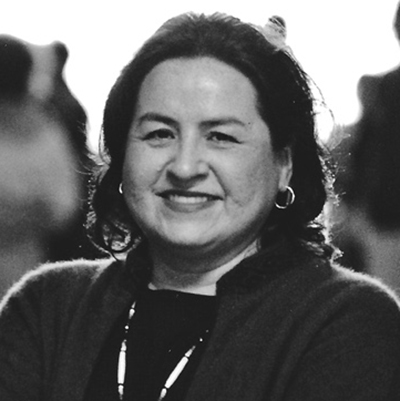 Brenda Child
PAST EVENT: Wednesday, September 12, 2012, 7 PM, Highland Park Library, Saint Paul

Local author Brenda Child is the consulting editor for the Penguin Library of American Indian History, an associate professor of American studies at the University of Minnesota, and a member of the Red Lake Band of Ojibwe. Her book Boarding School Seasons: American Indian Families won the North American Indian Prose Award. Her latest book, Holding our World Together: Ojibwe Women and the Survival of Community, brings readers to a fascinating interpretation of Native American women and their significant roles in commerce, agriculture and spirituality.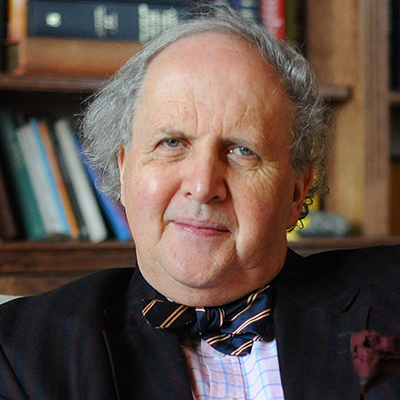 Alexander McCall Smith
PAST EVENT: Tuesday, June 19, 2012, 7 PM, Central Park Amphitheater, Woodbury

Alexander McCall Smith has written more than 60 books, but is best known for his internationally acclaimed No. 1 Ladies' Detective Agency series, which rapidly rose to the top of the bestseller lists throughout the world. The series has now been translated into 45 languages and has sold more than 20 million copies worldwide. The series has won many awards, including the International Book of the Year and the Millennium from the Times Literary Supplement. The beloved series was adapted for HBO television in 2008. The newest No. 1 Ladies' Detective mystery, The Limpopo Academy of Private Detection, was released in 2012.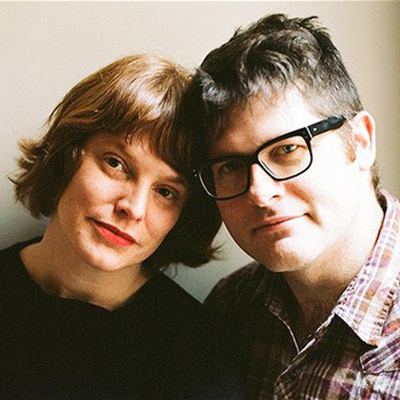 Colin Meloy & Carson Ellis
PAST EVENT: Tuesday, October 2, 2012, 7 PM, Roseville Library, Roseville

Colin Meloy, lead singer and songwriter for the alternative, progressive folk band The Decemberists, based out of Portland, Oregon, debuts one of the most anticipated novels of the season, Under Wildwood. A sequel to the dark and popular Wildwood, Under Wildwood is filled with 85 intricate and beautiful illustrations in black-and-white and color by Meloy's wife, Carson Ellis, who first rose to prominence as the artist who created The Decemberists' album covers.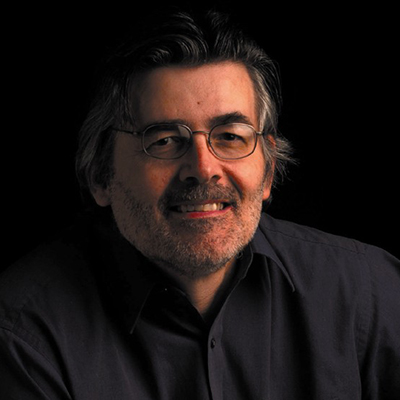 Larry Millet
PAST EVENT: Monday, June 11, 2012, 7 PM, Shakopee Library, Shakopee

Local author and architectural historian Larry Millett has authored a dozen award-winning books on architecture and history. Millett's popular Lost Twin Cities is the primary source for two documentaries on tpt of the same name and was honored with the American Institute of Architects International Book Award. He is also the author of the acclaimed Twin Cities Then and Now as well as several of American Institute of Architects (AIA) guides. In addition to his nonfiction books, Millett has written six mystery novels featuring Sherlock Holmes, Dr. Watson and saloonkeeper and part-time detective Shadwell Rafferty. His latest in the series is The Magic Bullet.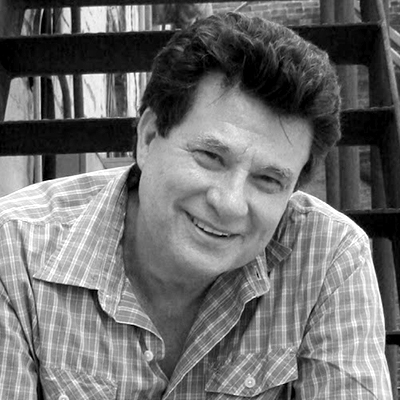 Jonathan Odell
PAST EVENT: Saturday, August 18, 2012, 2 PM, Rum River Library, Anoka

Local writer Jonathan Odell is the author of the acclaimed novel The View from Delphi, which deals with the struggle for racial equality in pre-civil rights Mississippi, his home state. His well-received new novel, The Healing, explores the subversive role that story plays in the healing of an oppressed people. Odell's short stories and essays have been published in the Utne Reader, A View from the Loft, and Stories from the Blue Moon Café III, among other notable publications.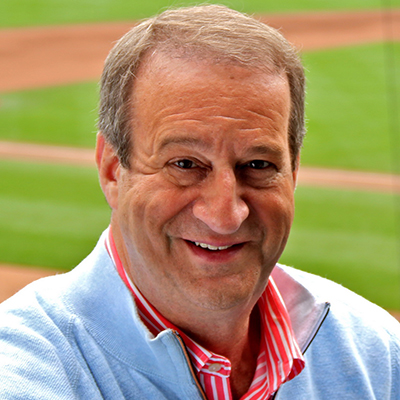 Mark Rosen
PAST EVENT: Saturday, August 4, 2012, 1 PM, Chanhassen Public Library, Chanhassen

As WCCO-TV's sports director, Mark Rosen has interviewed numerous Minnesotan sports heroes, including Kirby Puckett, Dave Winfield, Joe Mauer, and many more. From the "Miracle on Ice" to the Twins' World Series triumphs to a range of high school athletics, Rosen has covered the most memorable Minnesota sports moments of the last four decades. His new book, Best Seat in the House: Mark Rosen's Sports Moments and Minnesota Memories, gives the highlights from his 40-year career in sports broadcasting.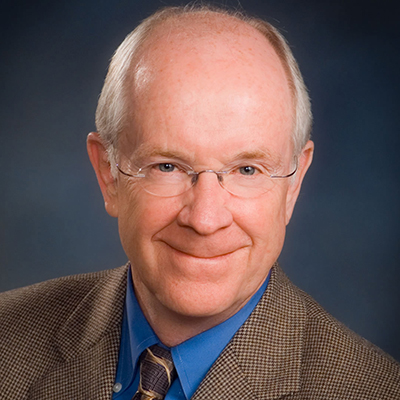 Dr. David Walsh
PAST EVENT: Thursday, October 18, 2012, 7 PM, Mraz Performing Arts Center, Burnsville
PAST EVENT: Wednesday, October 24, 2012, 7 PM, Southdale Library, Edina

Dr. David Walsh is the author of nine books, including the national best sellers Why Do They Act That Way? A Survival Guide to the Adolescent Brain for You and Your Teen and No: Why Kids – of All Ages – Need to Hear It and Ways Parents Can Say It. Walsh's positive parenting books help translate brain science into tips, tools, and resources for parents and professionals. Walsh received his Ph.D. in psychology from the University of Minnesota, where he is now on the faculty. He also serves as a consultant to the World Health Organization. He has been the recipient of many awards including the 1999 Friend of the Family Award presented by the Minnesota Council on Family Relations.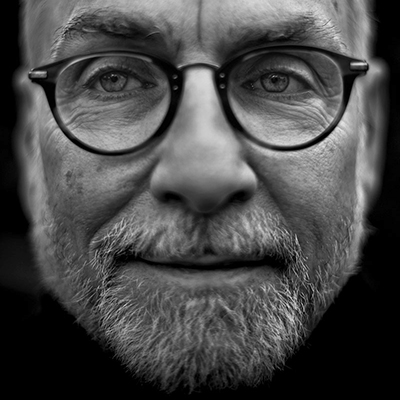 Larry Watson
PAST EVENT: Thursday, October 4, 2012, 7 PM, Stillwater Public Library, Stillwater

Larry Watson is the author of numerous books, including Montana 1948, Justice and White Crosses. His work has received prizes and awards from Milkweed Press, Friends of American Writers, Mountain and Plains Booksellers Association, New York Public Library, Wisconsin Library Association, Critics' Choice, and The High Plains Book Award. His latest book, American Boy, won Booklist's Editor's Choice List of 2011 Best Books in both Adult Fiction and Adult Fiction for Young Adults. Watson taught writing and literature at the University of Wisconsin-Stevens Point for 25 years before joining the faculty at Marquette University in 2003 as a Visiting Professor.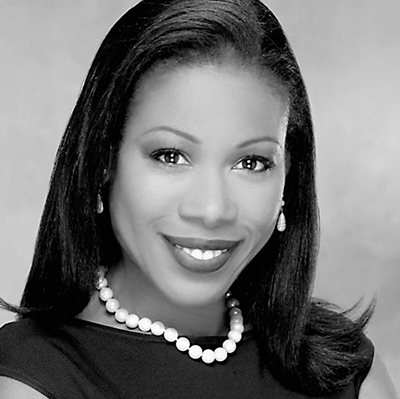 Isabel Wilkerson
PAST EVENT: Tuesday, June 26, 2012, 7 PM, Galaxie Library, Apple Valley
PAST EVENT: Wednesday, June 27, 7 PM, Brookdale Library, Brooklyn Center

Pulitzer Prize-winning journalist Isabel Wilkerson is the author of The Warmth of Other Suns, the New York Times bestseller and 2011 National Book Critics Circle Award winner. The book explores the migration of close to six million black Americans who left the South for uncertain futures in the North and West. Wilkerson won the Pulitzer Prize for her work as Chicago Bureau Chief of the New York Times in 1994, making her the first black woman in the history of American journalism to win a Pulitzer Prize and the first African-American to win for individual reporting. She has appeared on national programs such as CBS' 60 Minutes, PBS's Charlie Rose, NPR's Fresh Air with Terry Gross, NBC's Nightly News, and C-SPAN.