By Admin on July 29, 2019 in
When:
September 26, 2019 @ 7:00 pm – 8:00 pm
2019-09-26T19:00:00-05:00
2019-09-26T20:00:00-05:00
Where:
Hennepin County Library – Plymouth
15700 36th Avenue N.
Plymouth, MN
55446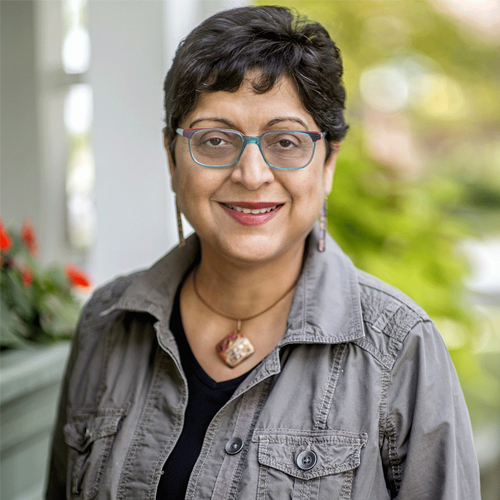 Thursday, September 26 at 7 PM
Hennepin County Library – Plymouth
15700 36th Ave N, Plymouth
Over the past decade, Thrity Umrigar has emerged as a leading, cherished voice in Indian American literature. Her fiction, usually set in urban India, showcases the wealth of diversity found within the world's second largest country. Umrigar first gained a wide audience with her sophomore work The Space Between Us (2006), which hinges on "the intimacy, and the irreconcilable class divide, between a well-to-do woman and her downtrodden servant in contemporary Bombay." Umrigar – who grew up in Mumbai's minority Parsi community – knows her subject matter intimately. She even chronicled her own stories in a 2008 memoir, First Darling of the Morning. For her most recent project, Umrigar returned to her unforgettable The Space Between Us protagonist Bhima for a sequel twelve years in the making. Publishers Weekly praised The Secrets Between Us as "a splendid tale that should appeal to all readers with open hearts – regardless of their familiarity with the previous work or the culture of Mumbai."
Umrigar's Club Book Podcast will be available a few days after the event!
Download Podcast