By Admin on January 2, 2018 in
When:
February 26, 2018 @ 7:00 pm – 8:00 pm
2018-02-26T19:00:00-06:00
2018-02-26T20:00:00-06:00
Where:
Rum River Library
4201 6th Ave
Anoka, MN 55303
USA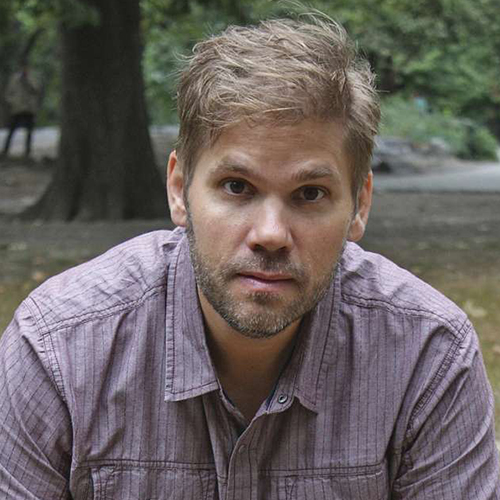 Monday, February 26 at 7 PM
Rum River Library
4201 6th Avenue, Anoka
Minnesota native Peter Geye is the author behind three bestselling novels set around the fictional – yet authentic – North Shore town of Gunflint. The Star Tribune praised his 2010 debut, Safe from the Sea, as "a rich, satisfying novel about family members who make amends after a lifetime of estrangement." Captivating family dynamics are a through line in Geye's work. His sophomore novel, The Lighthouse Road, centers around mother and son Norwegian immigrants as they contend with a hardscrabble lifestyle and impossible choices. Unsurprisingly, both titles won Geye the Northeastern Minnesota Book Award. His latest, Wintering, may be the most compelling yet. Elderly, demented Gunflint patriarch Harry Eide vanishes mysteriously in the night – leaving behind a grown son scarred by vivid memories of the last time his father went on the lam. Booklist lauds Wintering, noting that "this relatively small and enclosed community [of Gunflint] is Geye's perfect laboratory for exploring human nature." Among other honors, it won Geye the 2017 Minnesota Book Award for Novel & Short Story.
A podcast of Geye's Club Book discussion will be available a few days after the event!
Download Podcast