By Admin on December 14, 2016 in
When:
April 20, 2017 @ 7:00 pm – 8:00 pm
2017-04-20T19:00:00-05:00
2017-04-20T20:00:00-05:00
Where:
Stillwater Public Library
224 3rd St N
Stillwater, MN 55082
USA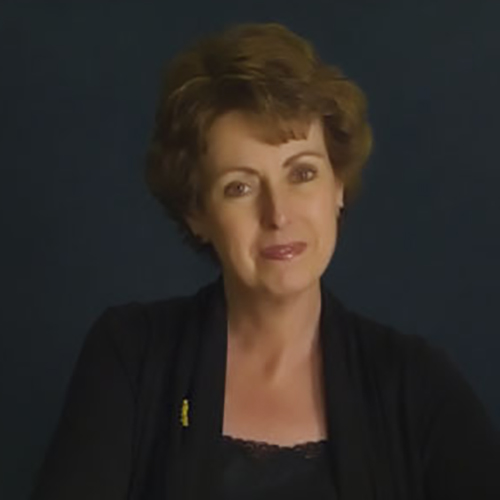 Thursday, April 20 at 7 PM
Stillwater Public Library
224 Third St N, Stillwater
Stillwater Public Library, in partnership with ArtReach St. Croix and the National Endowment for the Arts, is bringing The Big Read to Stillwater in April 2017. The featured title is a perennial favorite: Dashiell Hammett's 1929 detective classic The Maltese Falcon. Hammet is considered the father of the "hard-boiled" style of detective writing, and The Maltese Falcon is undoubtedly his opus. In conjunction with The Big Read, Club Book is pleased to host a special event featuring Hammett granddaughter and noted scholar Julie Rivett. She has edited five books on her celebrated grandfather's work, including: Selected Letters of Dashiell Hammett (2001), Dashiell Hammett: A Daughter Remembers (2001), Return of the Thin Man (2012), The Hunter and Other Stories (2013), and The Continental Op: Case Files Complete (2016). Rivett is also a trustee of the Hammett estate, and delivers lectures around the world on Hammett and autobiographical Falcon protagonist Sam Spade.
A podcast of Julie Rivett's Club Book discussion will be available a few days after the event!
Download Podcast