By Admin on July 29, 2019 in
When:
October 23, 2019 @ 6:30 pm – 7:30 pm
2019-10-23T18:30:00-05:00
2019-10-23T19:30:00-05:00
Where:
Dakota County Library – Wentworth
199 E. Wentworth Avenue
W. St. Paul
55118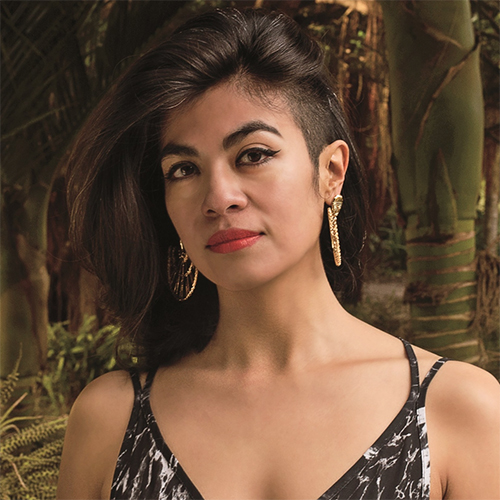 Wednesday, October 23 at 6:30 PM
Dakota County Library – Wentworth
199 E Wentworth Ave, W St Paul
Columbian-born Ingrid Rojas Contreras is author of Fruit of the Drunken Tree, one of 2018's breakout fiction debuts. Based in part on the author's own experiences growing up in factious Bogotá, Contreras's story is set against the backdrop of drug kingpin Pablo Escobar's shadow reign over Columbia. This turmoil is explored through the eyes of Chula, a seven-year-old from a well-to-do family living safely in a gated community. When her mother hires Petrona, a young woman from the Bogotá slums, as the family's maid, Chula is forced to challenge assumptions and change her worldview. Entertainment Weekly commends Fruit of the Drunken Tree as "simultaneously propulsive and poetic, with something powerful to say." It was rereleased in paperback in summer 2019. In addition to her fiction, Contreras's has contributed essays and thought pieces to publications as varied as USA Today, Architectural Digest, and Buzzfeed.
Contrera's Club Book Podcast will be available a few days after the event!
Download Podcast