By Admin on January 6, 2020 in
When:
March 4, 2020 @ 6:30 pm – 7:30 pm
2020-03-04T18:30:00-06:00
2020-03-04T19:30:00-06:00
Where:
Ramsey County Library – New Brighton
400 10th St. NW
New Brighton
MN 55112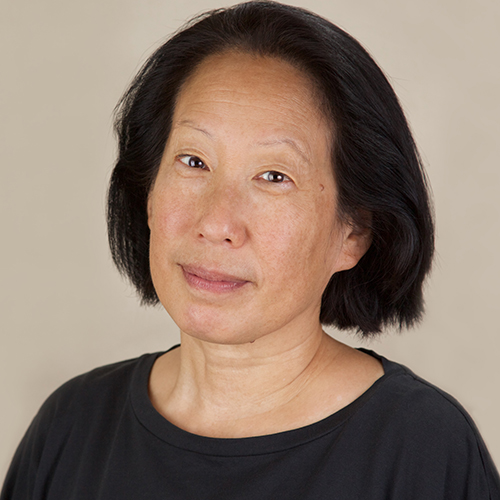 Wednesday, March 4 at 6:30 PM
Ramsey County Library – New Brighton
400 10th Street NW, New Brighton
Gish Jen is a second generation Chinese American, and a thoughtful chronicler of emigration, assimilation, and multiculturalism as they relate to the modern American experience. The Los Angeles Times said of her 1991 debut, Typical American: "Jen has done much more than tell an immigrant story… She has done it in some ways better than it has ever been done before." Jen's shrewd insights and sensitive prose are not confined to novels. Her fiction has appeared an impressive four times in the competitive Best American Short Stories anthology. Jen's forays into nonfiction include The Girl at the Baggage Claim: Exploring the East-West Culture Gap and Tiger Writing, a semi-autobiographical examination of "self" in different cultural contexts. Jen's eighth and latest book, The Resisters, offers something of a departure; it is set in a dystopian future ravaged by climate change. In a deeply divided society, baseball prodigy Gwen is plucked from the slums to represent North America in the newly reconstituted Olympic games. Gwen and this most innocuous of sports become an unexpected rallying point for disenfranchised social justice warriors. The Resisters debuted February 4.
A podcast of Gish Jen's Club Book discussion will be available a few days after the event!
Download Podcast