By Admin on January 22, 2019 in
When:
March 14, 2019 @ 7:00 pm – 8:00 pm
2019-03-14T19:00:00-05:00
2019-03-14T20:00:00-05:00
Where:
Ramsey County Library – Roseville
2180 Hamline Ave N
Roseville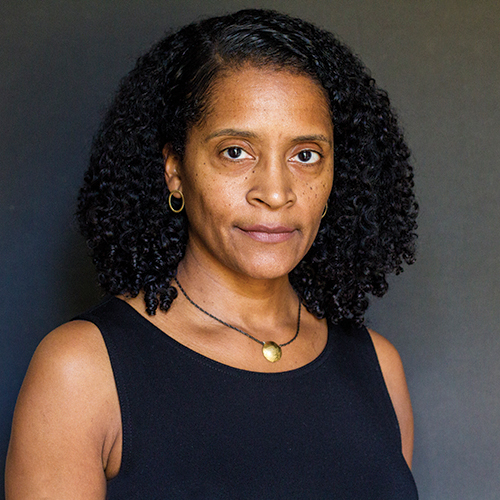 Thursday, March 14 at 7 PM
Ramsey County Library – Roseville
2180 Hamline Ave N, Roseville
Tennessee native Emily Bernard is intimately familiar with, and endlessly fascinated by, the "complexities and paradoxes" of growing up as a person of color in the American South. She captures her insights and takeaways in the much anticipated essay anthology Black is the Body: Stories from My Grandmother's Time, My Mother's Time, and Mine. In an advance review for the intertwining, twelve-essay collection, Publisher's Weekly lauds: "The author's wisdom and compassion radiate throughout." While her struggles and themes will strike a chord with many, Bernard's life story is singular and her authorial voice fresh. She holds a PhD from Yale, and is now on the faculty of a university in the whitest state of America. She is also the mother of two daughters adopted from Ethiopia. Prior to her memoir, Bernard penned significant scholarship on Harlem Renaissance luminaries Langston Hughes and Carl Van Vechten, and co-authored Michelle Obama: The First Lady in Photographs (2009). Her essays have appeared in a host of journals and anthologies, including The American Scholar and Best African American Essays.
A podcast of Bernard's Club Book discussion will be available a few days after the event!
Download Podcast