By Admin on January 22, 2019 in
When:
March 20, 2019 @ 6:30 pm – 7:30 pm
2019-03-20T18:30:00-05:00
2019-03-20T19:30:00-05:00
Where:
Washington County Library – R.H. Stafford
8595 Central Park Place
Woodbury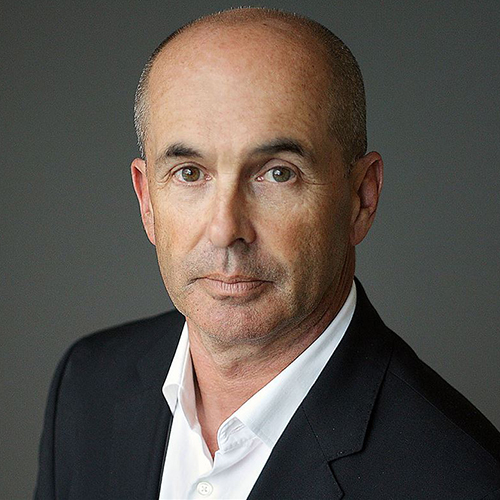 Wednesday, March 20 at 6:30 PM
Washington County Library – R.H. Stafford
8595 Central Park Place, Woodbury
Internationally renowned thriller novelist Don Winslow is the mind behind "The Godfather trilogy of our time" – this according to sources as varied as The New York Times, Esquire magazine, and writer Stephen King. Over the past three decades, Winslow has published more than twenty books total. Early highlights include The Death and Life of Bobby Z, basis for a 2007 film of the same name starring Laurence Fishburne and Paul Walker, and Savages, which was adapted for the big screen by Oliver Stone in 2012. Winslow reached still further heights with The Power of the Dog, the first of a trilogy about DEA agent Art Keller's decades-long war with a Mexican drug kingpin. Based on the U.S. Government's very real War on Drugs (and six years of research by Winslow), The Power of the Dog and its 2015 sequel The Cartel replicate "the pace and feel of an explosive documentary" (NPR). The trilogy's much-anticipated conclusion, The Border, debuts February 26. It finds protagonist Keller pulled from retirement to combat a domestic heroine epidemic and new enemies where he least expected to find them: in his own government.
A podcast of Winslow's Club Book discussion will be available a few days after the event!
Download Podcast