By Admin on July 28, 2018 in
When:
November 14, 2018 @ 7:00 pm – 8:00 pm
2018-11-14T19:00:00-06:00
2018-11-14T20:00:00-06:00
Where:
Dakota Public Library – Galaxie
14955 Galaxie Ave
Apple Valley, MN 55124
USA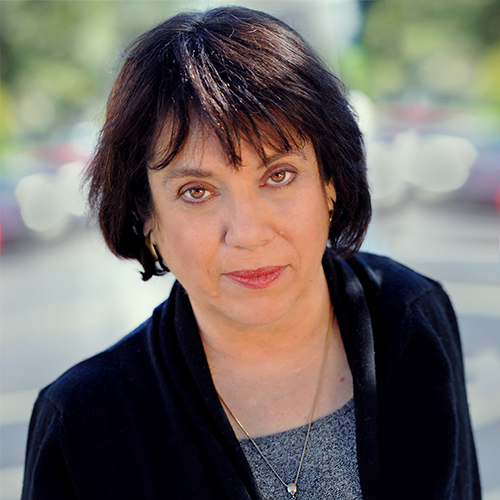 Wednesday, November 14 at 7 PM
Dakota Public Library – Galaxie
14955 Galaxie Avenue, Apple Valley
Bestselling author Deborah Blum is one of America's foremost science writers, and one of only a handful to find publishing success writing about the history of science. Blum's debut, The Monkey Wars (1994), grew out of a Pulitzer Prize winning series she wrote for the Sacramento Bee about the ethical implications of primate research. Blum's follow-ups demonstrate her research range: Sex on the Brain: The Biological Differences between Men and Woman (1998), and Ghost Hunters: William James and the Search for Scientific Proof of Life after Death (2007). Blum's popularity grew still further in 2010, with The Poisoner's Handbook: Murder and the Birth of Forensic Medicine in Jazz Age New York. One review lauded The Poisoner's Handbook as "a vicious, page-turning story that reads more like Raymond Chandler than Madam Curie." Plum's newest book, The Poison Squad: One Chemist's Single-Minded Crusade for Food Safety at the Turn of the Twentieth Century, follows in a similar vein. It tells the surprising – sometimes stomach-churning – story of the unsung heroes we have to thank for today's food industry safety protocols.
A podcast of Blum's discussion will be available a few days after the event!
Download Podcast