By Admin on January 22, 2019 in
When:
March 11, 2019 @ 6:30 pm – 7:30 pm
2019-03-11T18:30:00-05:00
2019-03-11T19:30:00-05:00
Where:
Dakota County Library – Wentworth
199 E Wentworth Ave
West St. Paul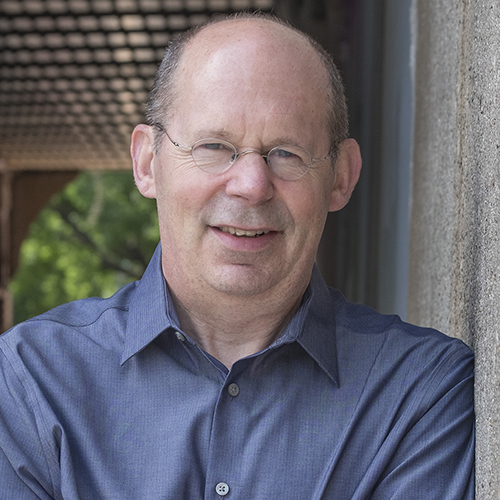 Monday, March 11 at 6:30 PM
Dakota County Library – Wentworth
199 E Wentworth Ave, West St. Paul
Peabody Award- winning journalist and New York Times bestselling author Alex Kotlowitz is one of the nation's foremost commentators on urban violence and community perseverance. He is best known for the seminal but haunting There Are No Children Here, the real-life story of 9- and 11-year old brothers in Chicago's most crime-ridden public housing complex. (Oprah Winfrey produced and starred in a film version of There Are No Children Here in 1993.) His 2007 follow-up, The Other Side of the River, shines a light on two towns in southern Michigan as a microcosm for the racial divides still prevalent in America. In addition to numerous journalism plaudits, Kotlowitz won an Emmy Award as producer of the 2011 documentary The Interrupters (based on a gripping New York Times Magazine article researched by the author). Kotlowitz returns to Chicago in his newest exposé, An American Summer: Love and Death in Chicago. In it, he shares heart-wrenching vignettes of residents who lived through Chicago's most violent summer on record, and paints a fresh, honest portrait of a city in turmoil. It hits shelves March 5.
A podcast of Kotlowitz's Club Book discussion will be available a few days after the event!
Download Podcast