May
3
Thu
Patricia Hampl

@ Prior Lake Library
May 3 @ 7:00 pm – 8:00 pm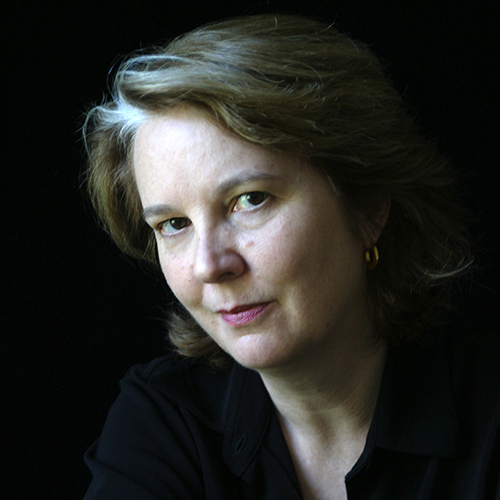 Thursday, May 3 at 7 PM
Prior Lake Library
16210 Eagle Creek Ave SE, Prior Lake
Patricia Hampl is one of those rare authors who holds perennial appeal with general audiences, but is also beloved by writers everywhere: "lyric, cerebral, and a boon companion at any stage of the writing journey" (Ploughshares). In her debut memoir and travelogue, A Romantic Education (1981), Hampl explores her Czech heritage. Her equally poignant follow-up, Virgin Time (1992), turns the spotlight to her Roman Catholic upbringing and the author's quest for spiritual fulfillment beyond religious dogma. The Florist's Daughter (2007) focuses on "the relentlessly modest life" of her hard-working parents. Hampl, a three-time Minnesota Book Award winner and professor at the University of Minnesota, is back in 2018 with The Art of a Wasted Day. Like her other masterworks, The Art of a Wasted Day is difficult to pigeonhole as simple memoir. It is part travelogue, and part spirited defense of leisure time in the face of our ever-more busy and stressful modern lifestyle. It debuts in April.
A podcast of Hampl's Club Book discussion will be available a few days after the event!
Download Podcast
May
7
Mon
Emily Fridlund

@ Roseville Public Library
May 7 @ 7:00 pm – 8:00 pm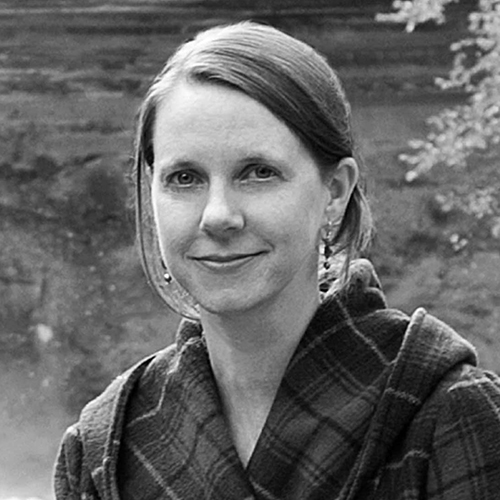 Monday, May 7 at 7 PM
Roseville Public Library
2180 Hamline Avenue N, Roseville
Emily Fridlund's opus History of Wolves straddles the line between thriller and coming-of-age novel. Fridlund's teenage protagonist, Linda, is an outsider in her close-knit Northwoods community. She finally finds a sense of belonging babysitting for the eccentric Gardner family, but the role comes with expectations and secrets she is ill equipped to handle. History of Wolves shortlisted Fridlund for the 2017 Man Booker Prize. Before and after its release, the book won a host of other honors besides: it is a #1 Indie Next Pick, Barnes & Noble Discovers Great New Writers Selection, New York Times Editors Choice, and a USA Today Notable Book. National Public Radio notes: "Fridlund does a remarkable job transcending genres without sacrificing the suspense that builds steadily in the book… It is as beautiful and as icy as the Minnesota woods where it's set, and with her first book, Fridlund has already proven herself to be a singular talent."
A podcast of Fridlund's Club Book discussion will be available a few days after the event!
Download Podcast
May
9
Wed
Samantha Irby

@ Brooklyn Park Library
May 9 @ 7:00 pm – 8:00 pm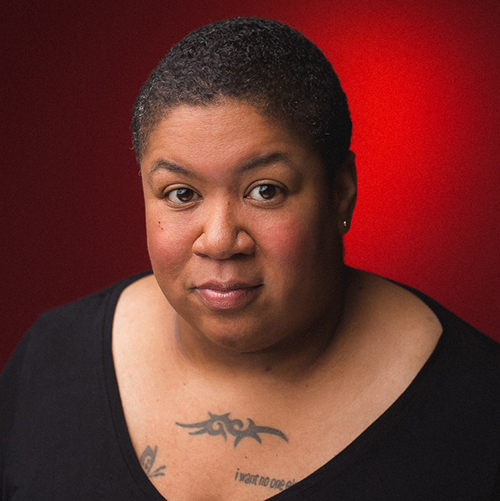 Wednesday, May 9 at 7 PM
Brooklyn Park Library
8500 W Broadway Avenue, Brooklyn Park
Samantha Irby is a comedienne and memoirist, and a decidedly unique voice in contemporary African American literature. Her fresh, honest brand of humor first came to the attention of readers through her immensely popular blog Bitches Gotta Eat. Irby's bestselling essay collection, Meaty (2013), adapts and expands her most popular blog entries – and adds some new ones, to boot. Topics truly run the gamut, from personal reflections on the author's failed relationships and on being black in America, to a ribald take on her struggles with Crohn's disease, to an ode to tacos. Cable network FX recently optioned Meaty for a half-hour comedy series. Irby's follow-up, the New York Times– bestselling We Are Never Meeting In Real Life (2017), continues in that tradition. Twenty new, sidesplitting essays – including "The Real Housewife of Kalamazoo" and "I'm in Love and It's Boring" – reaffirm Irby's deserved reputation as a "breathtakingly honest and, best of all, imminently relatable humorist" (Chicago Tribune).
A podcast of Ibry's Club Book discussion will be available a few days after the event!
Download Podcast