Mar
4
Wed
Gish Jen

@ Ramsey County Library – New Brighton
Mar 4 @ 6:30 pm – 7:30 pm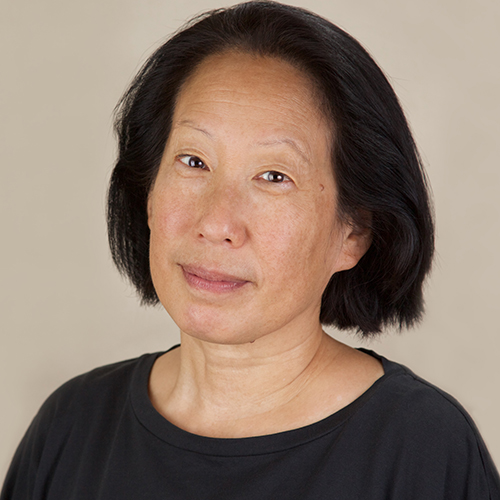 Wednesday, March 4 at 6:30 PM
Ramsey County Library – New Brighton
400 10th Street NW, New Brighton
Gish Jen is a second generation Chinese American, and a thoughtful chronicler of emigration, assimilation, and multiculturalism as they relate to the modern American experience. The Los Angeles Times said of her 1991 debut, Typical American: "Jen has done much more than tell an immigrant story… She has done it in some ways better than it has ever been done before." Jen's shrewd insights and sensitive prose are not confined to novels. Her fiction has appeared an impressive four times in the competitive Best American Short Stories anthology. Jen's forays into nonfiction include The Girl at the Baggage Claim: Exploring the East-West Culture Gap and Tiger Writing, a semi-autobiographical examination of "self" in different cultural contexts. Jen's eighth and latest book, The Resisters, offers something of a departure; it is set in a dystopian future ravaged by climate change. In a deeply divided society, baseball prodigy Gwen is plucked from the slums to represent North America in the newly reconstituted Olympic games. Gwen and this most innocuous of sports become an unexpected rallying point for disenfranchised social justice warriors. The Resisters debuted February 4.
A podcast of Gish Jen's Club Book discussion will be available a few days after the event!
Download Podcast
Mar
10
Tue
Brad Taylor

@ Scott County Library – Prior Lake
Mar 10 @ 7:00 pm – 8:00 pm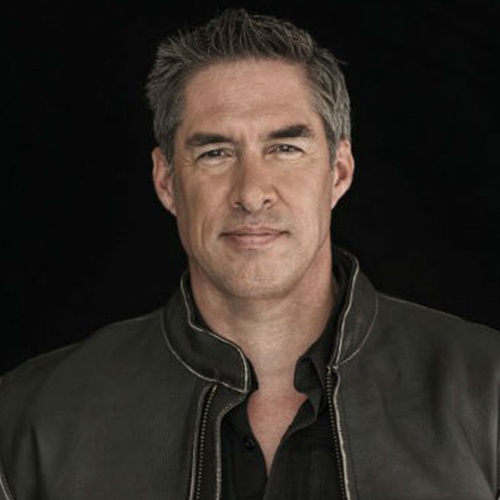 Tuesday, March 10 at 7 PM
Scott County Library – Prior Lake
16210 Eagle Creek Avenue SE, Prior Lake
Brad Taylor is the pen behind the New York Times bestselling Pike Logan series. Now spanning fourteen installments, Taylor's high-octane thrillers center around "the Taskforce" – a highly trained covert ops team answerable only to a select few at the highest rungs of government. Protagonist Pike Logan first burst onto the scene in 2011's One Rough Man, which earned Taylor glowing comparisons to established heavyweights like Vince Flynn, Tom Clancy, and Brad Thor. Reviewers praised the believability of Taylor's storylines and settings; and that authenticity has been hard won. Taylor served more than two decades in the U.S. Army, in both the Infantry and Special Forces divisions, including a stint with the clandestine Delta Force. His talents are on full display in Hunter Killer. Logan's latest adventure finds the elite Taskforce, often the hunters, in the unfamiliar role of the hunted. Kirkus Reviews calls it "a surefire hit for those who like contemporary foreign affairs spiced heavily with page-turning action." HarperCollins will rerelease Hunter Killer in paperback on January 7.
A podcast of Brad Taylor's Club Book discussion will be available a few days after the event!
Download Podcast