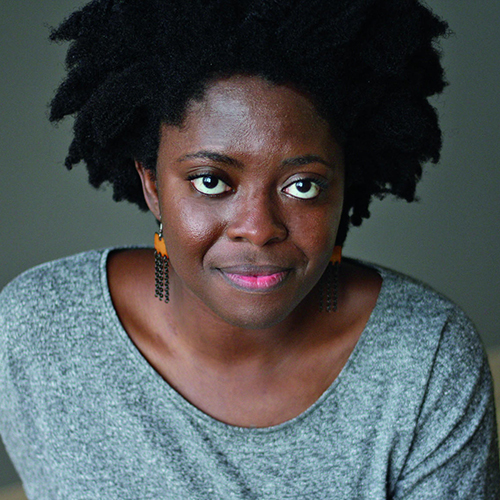 Thursday, May 11 at 7 PM
Merriam Park Library
1831 Marshall Ave, Saint Paul
Ghanaian-American novelist Yaa Gyasi is the author behind Homegoing, one of the breakout hits of 2016. This sweeping, transcontinental family saga follows the descendants of two sisters torn apart by the African slave trade. The legacy of slavery follows six subsequent generations – through the American Civil War, to twentieth-century Harlem, and up to the modern day. It has earned a wide range of accolades and honors. The Washington Post endorses Homegoing as "[Alex Haley's] Roots for a new generation. A bold tale of slavery… how much we know, and how much we willfully forget." Gyasi's unique, relevant, and engaging voice earned the 26-year-old the National Book Foundation's highly coveted '5 Under 35' Award for 2016. Random House is re-releasing the New York Times bestseller in paperback in May.
**PLEASE NOTE**
All Saint Paul libraries are closed on May 11 for staff training, but Merriam Park will open at 6:30 p.m. for this special event.
A podcast of Yaa Gyasi's discussion will be available a few days after the event!
Download Podcast